Ginger is  AKC registered, and  is a 6 lb smooth coat, and is tan with a sable overcoat.  Great personality and  knows no stranger.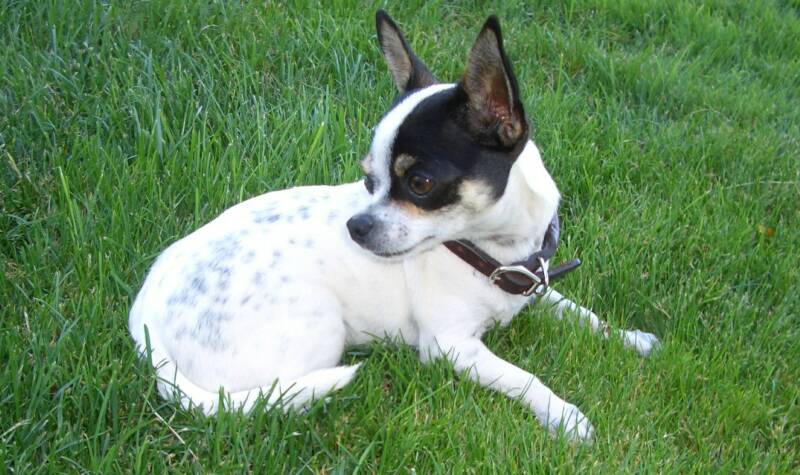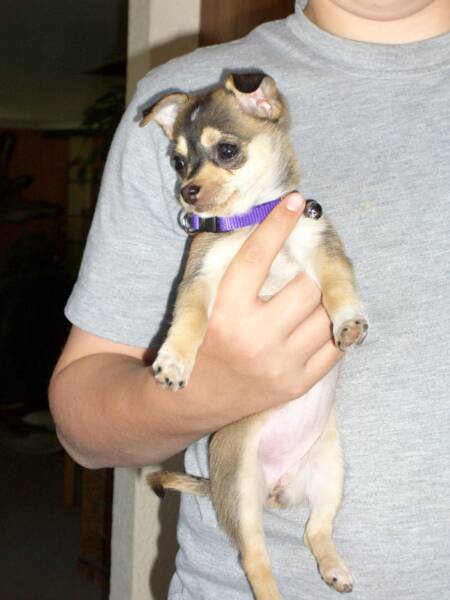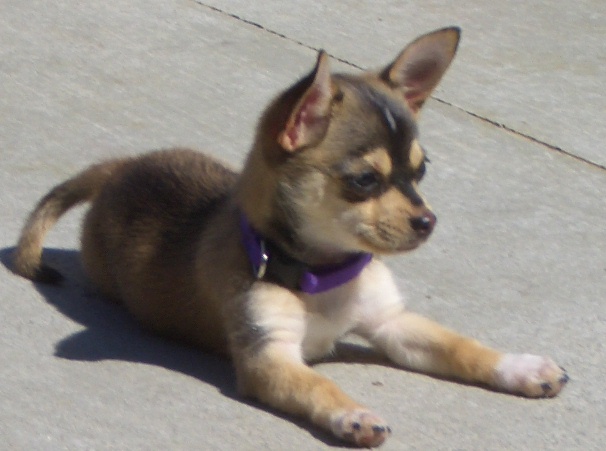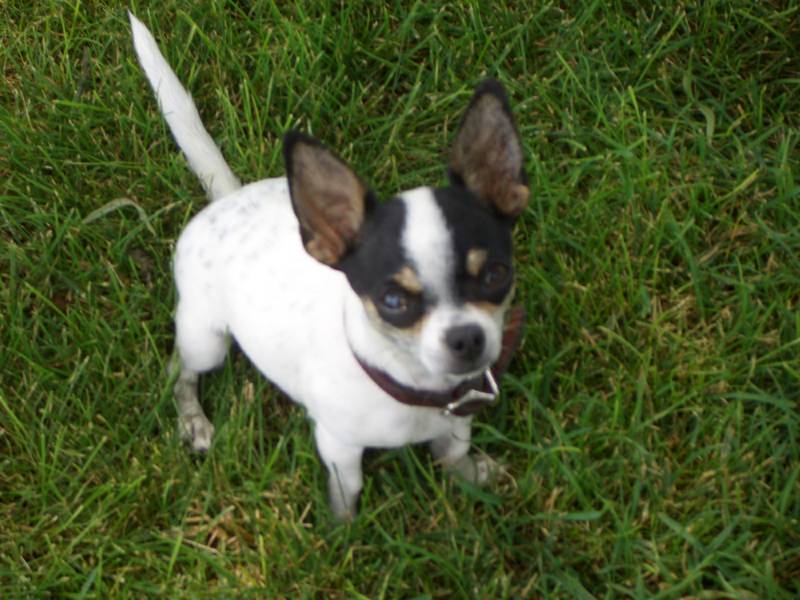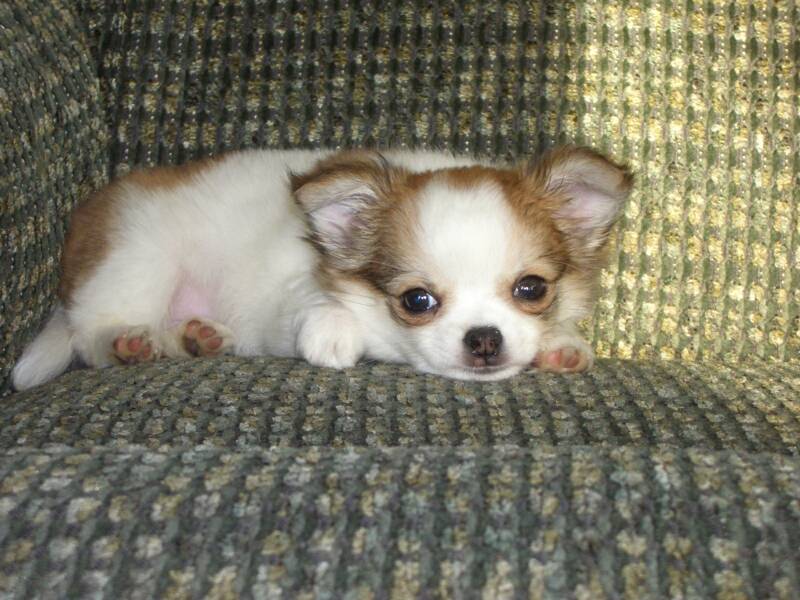 This is Bailey she is so sweet and looks like a stuffed animal so fluffy!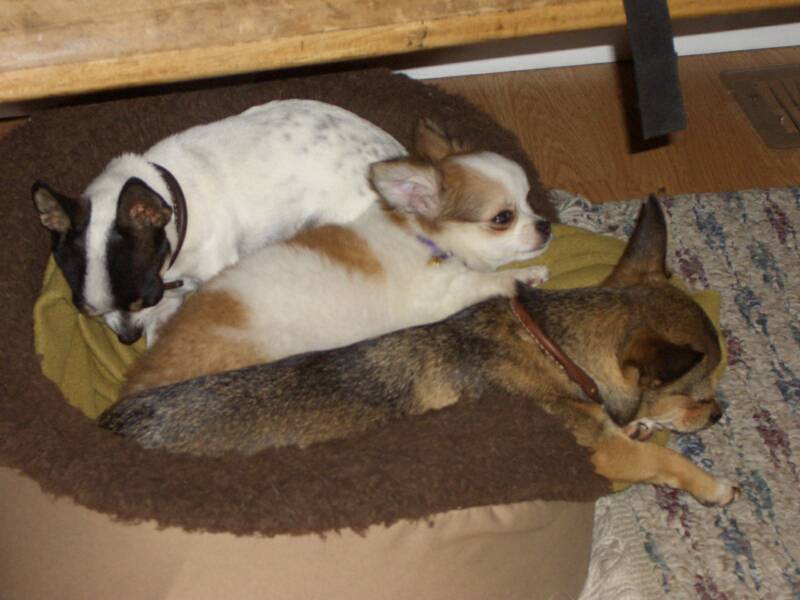 The girls in their heated bed in the kitchen. They do love the heated beds, they have 6 to choose from all over the house.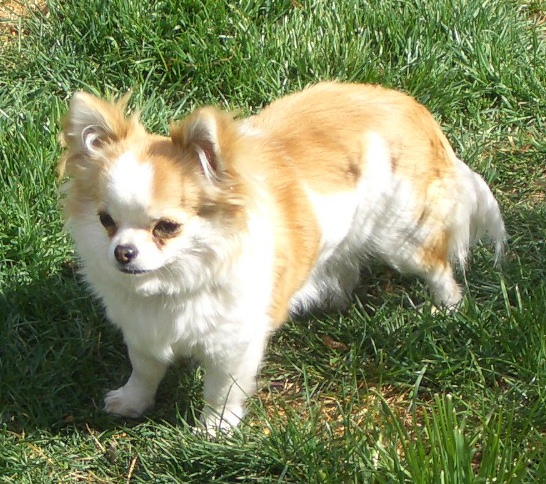 AKC registered,TC Tiny Paws Sip of Bailey , She is all grown up, and is as sweet as she is pretty. 5.5 lbs

Ginger as a puppy, so cute.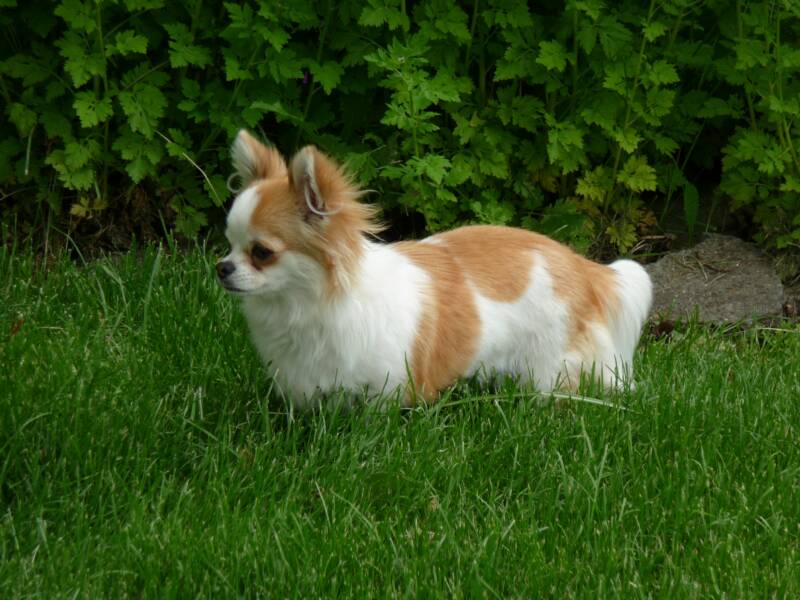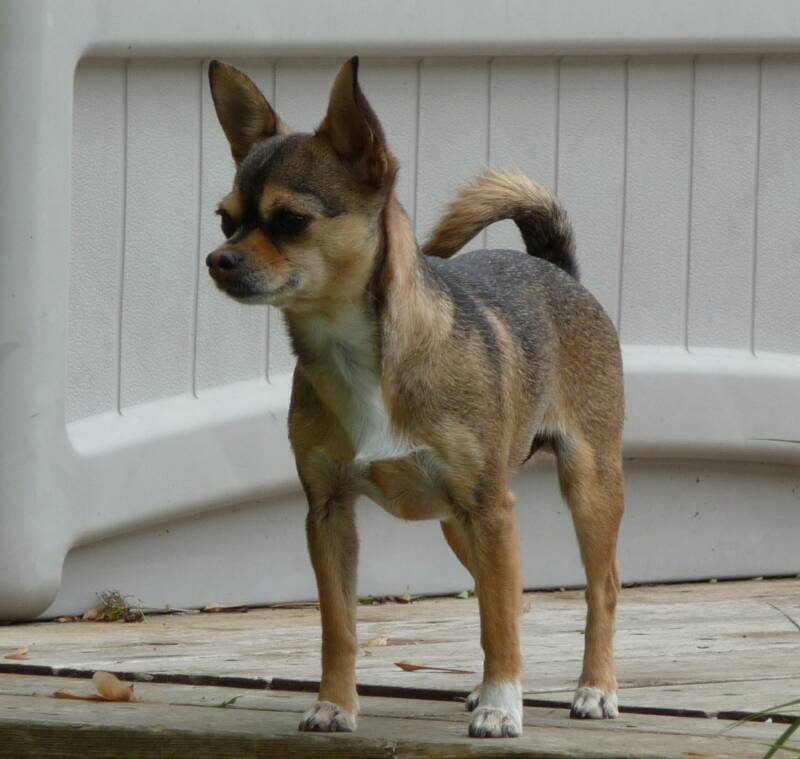 I love this pic of Ginger really captures what I love about the breed(and her)  Proud little dog,nice form.                          Wonderful Personality.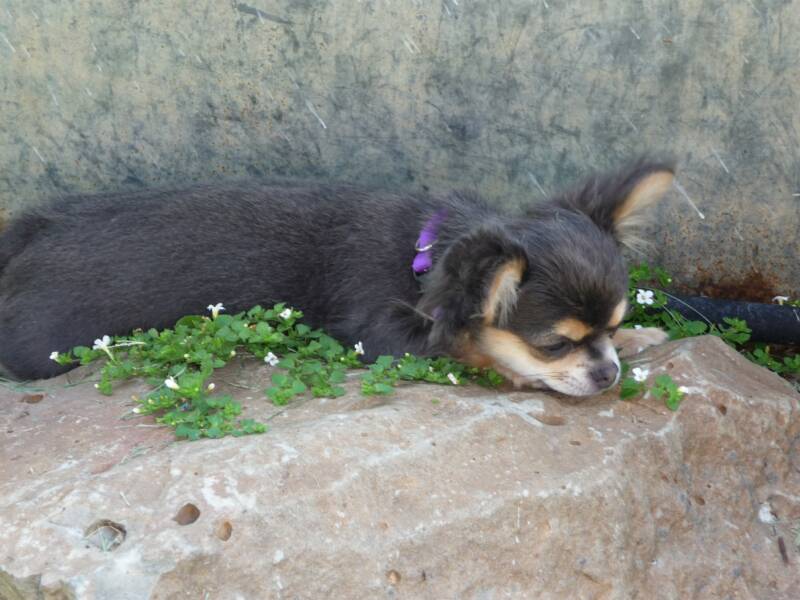 AKC registered,TC Tiny Paws Hint of Violet. I love this little girl, She is a very soft soul, and a coat of hair that match.

AKC registered TC Tiny Paws Pepper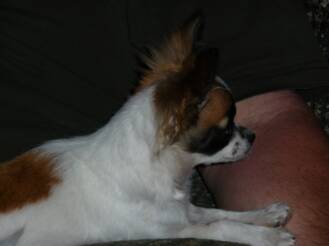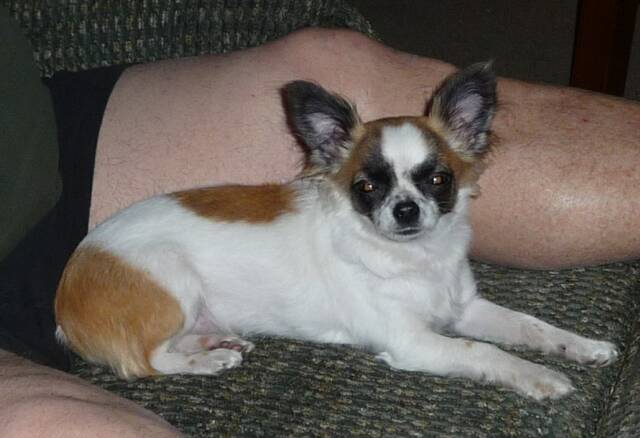 AKC Registered  Tc Tiny Paws Bella 4 pounds. Sweet and loves to be held.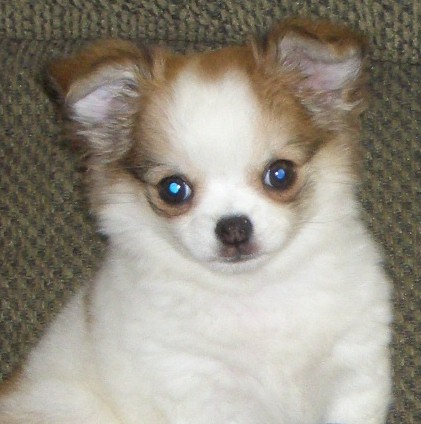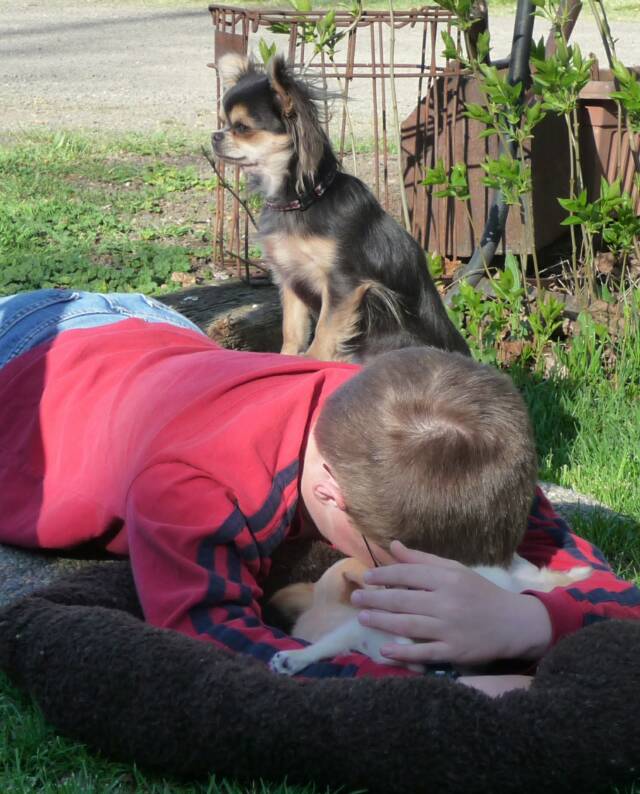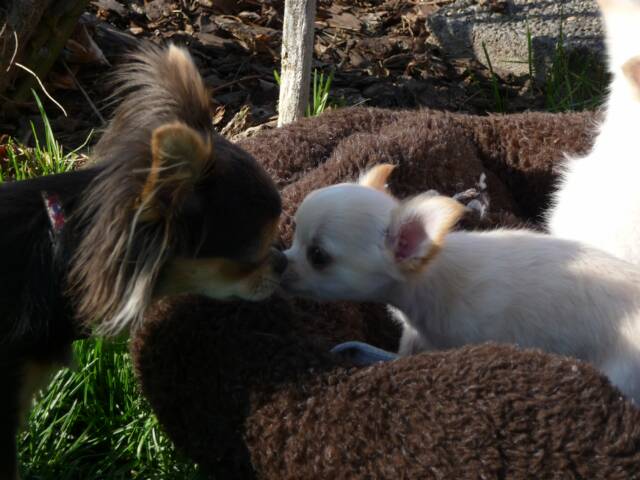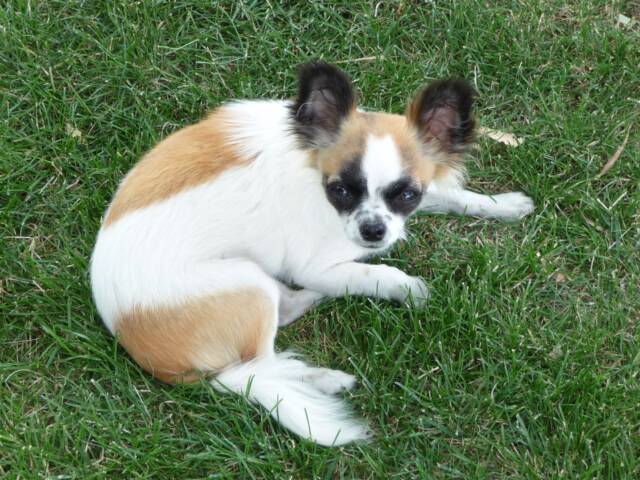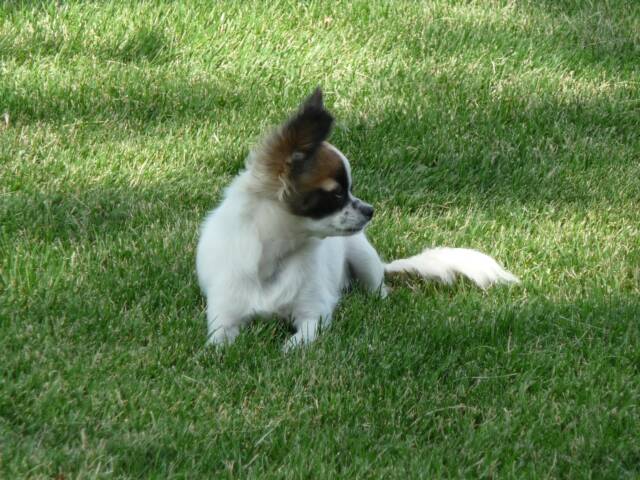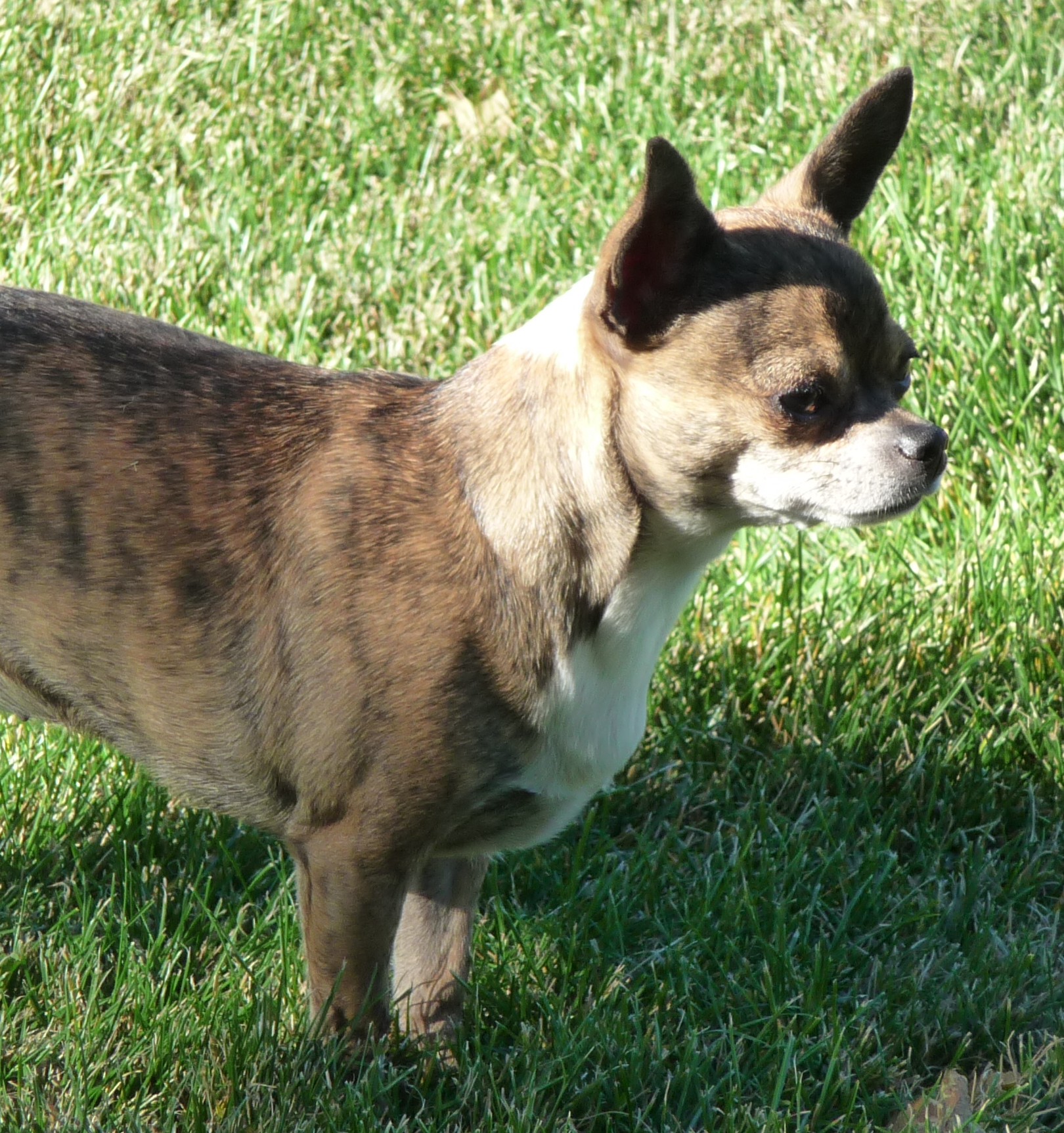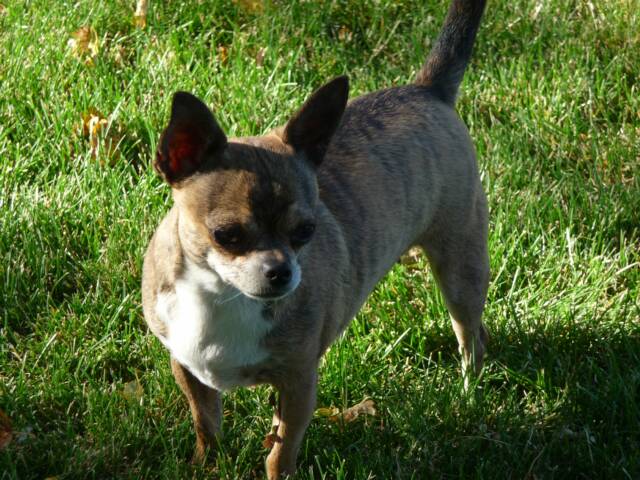 AKC Registered "Lince" She is a beautiful apple head brindle

Sadly we lost Pepper, her presence in our hearts and lap will be greatly missed!!!