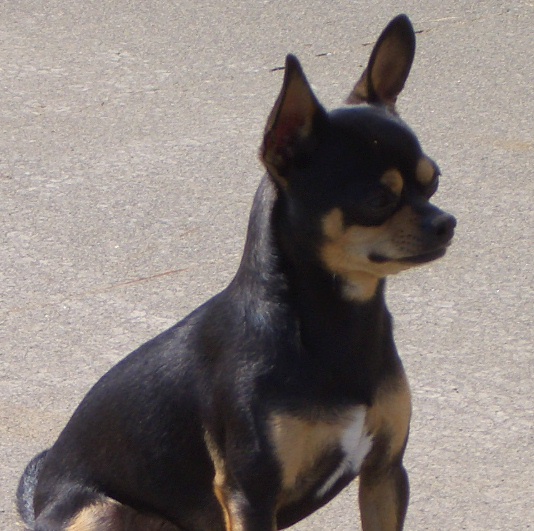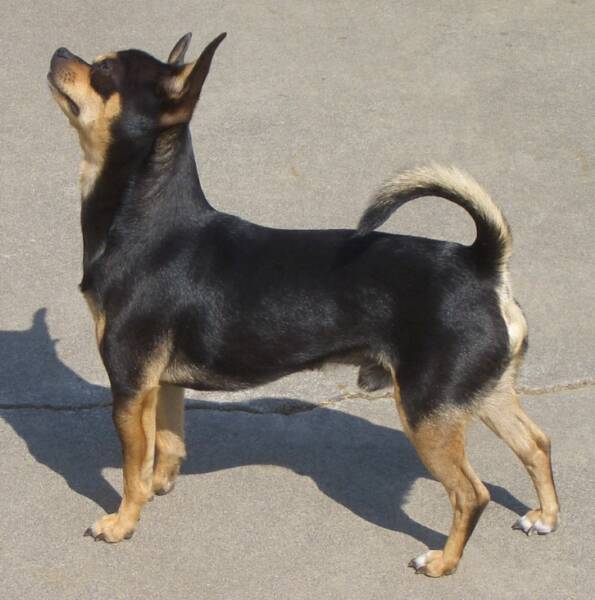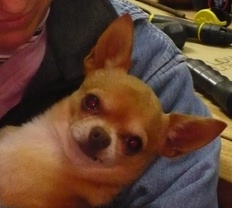 Max a great friend and very well loved companion was taken from us too soon and will be greatly missed. He loved to go on plane rides with my dad and ride in the car with Sharon. The one thing he loved more than anything was to come and visit his one true love Ginger. Just the sound of her name was music to his ears.

WE WILL MISS YOU!!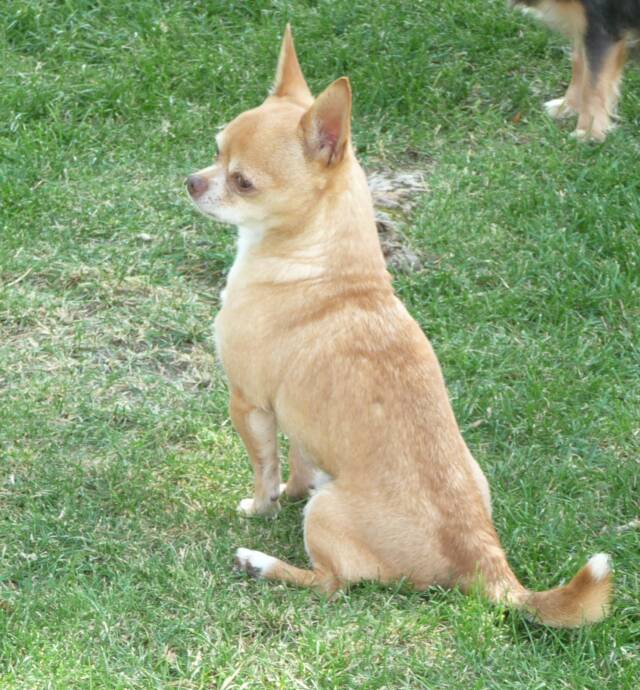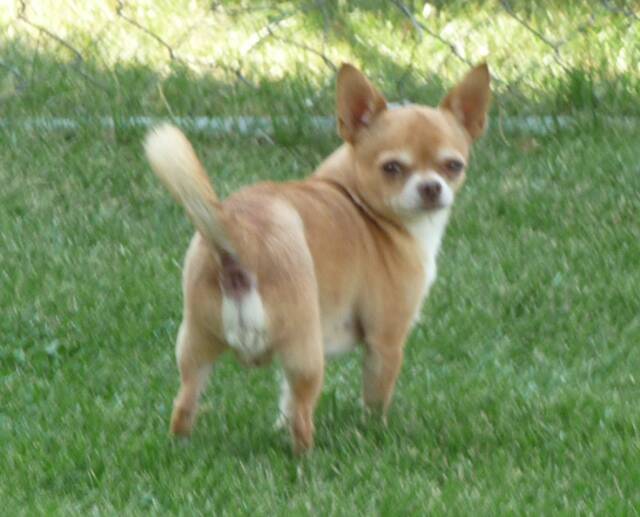 We sadly lost Lindo after a routine dental cleaning. He was a sweet pround little man who was dearly loved by my friend Blanche and myself for the puppy he always was to us. Miss you little man.

Burns Goodbar Circus Clown "Issac" ~ Issac is a 4 and a half pound long coat tri-colored male. He is gorgeous and very selective with his affection.  He is a very geniuine dog. He has 11 points towards his Championship!!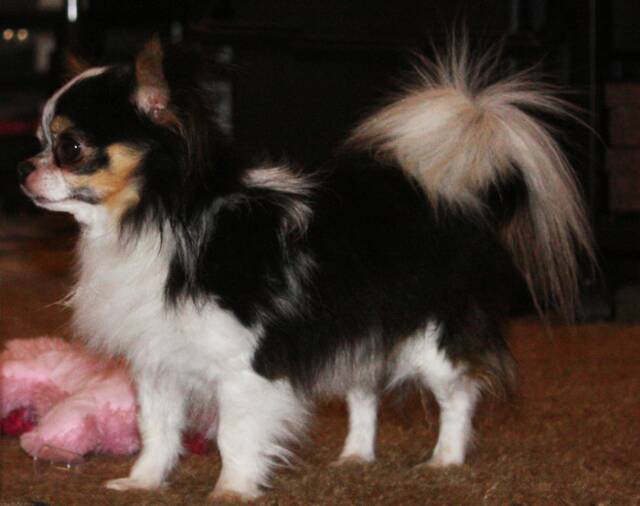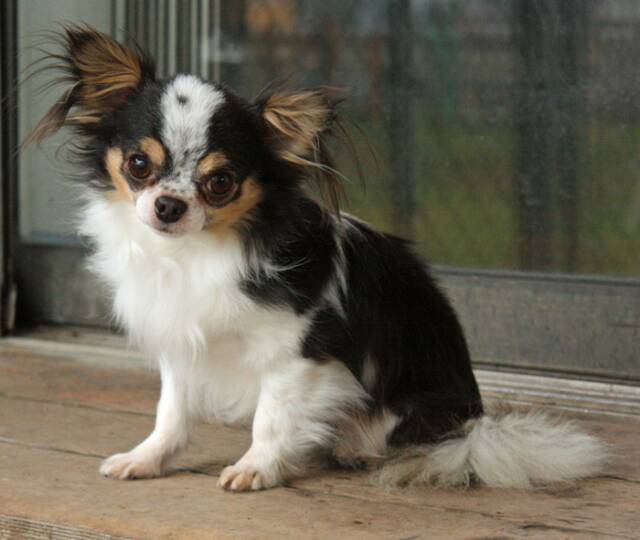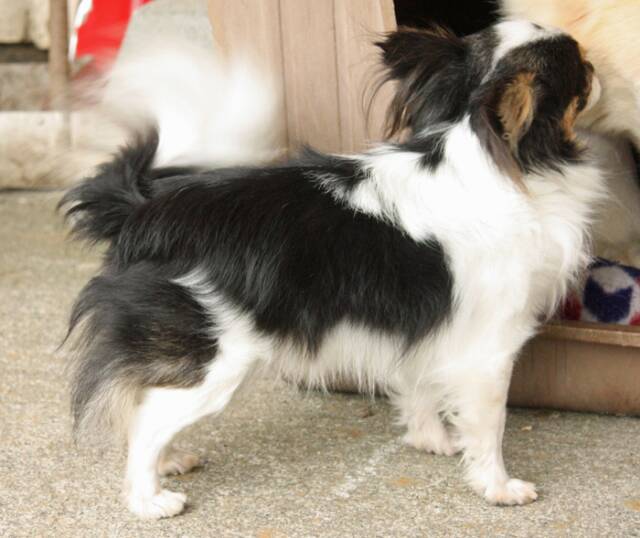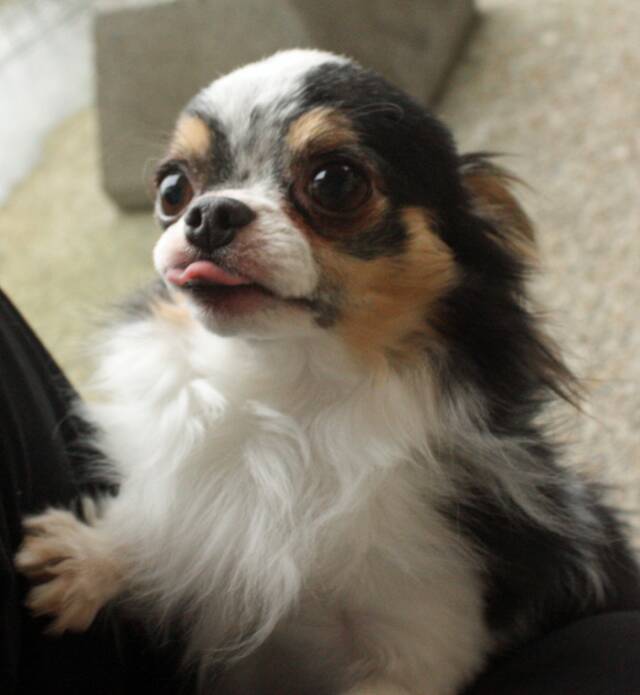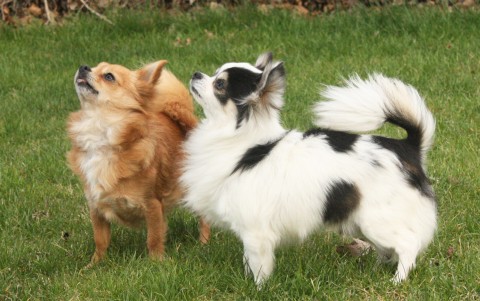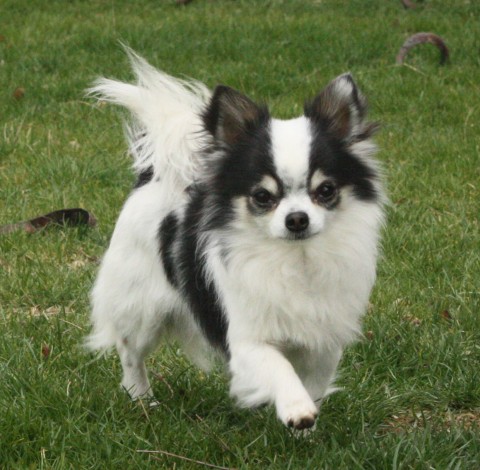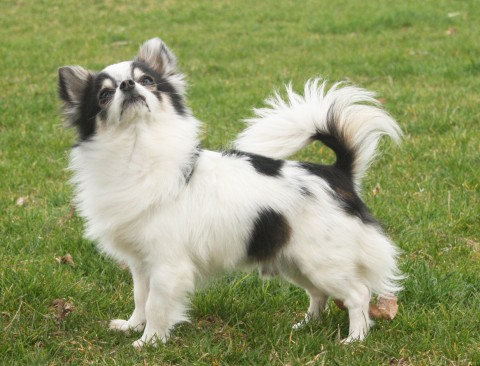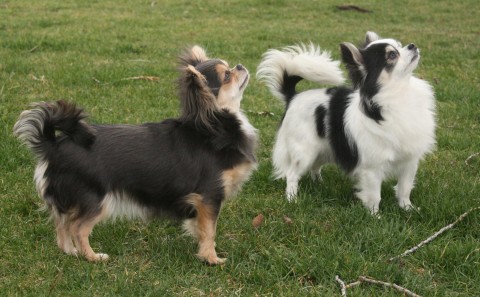 AKC Registered 4 lbs

Spunky Lil' Picasso

"Pico"

I just adore this little man he is such a doll. He loves to follow you around and as soon as you sit he loves to snuggle. When I am in the car he loves to ride up around my neck and look out. Great little ball of fluff and soft personality.